His humorous portrayal as Sleepy Klingon in the hit film "Star Trek VI", has also starred in the comedy spoof "When Nature Calls" and performed in 300 television commercials. On the Broadway stage, his credits include co-starring in "Knockout" and the Tony Award Winning "Torch Song Trilogy." David is also a writer with two novels and three short stories published along with twenty-five magazine articles.
…also as a VOICE OVER ACTOR:

Lending his voice to TV/Radio commercials, films and book readings.
…and a four-time published NOVELIST, Journalist of 25 articles, an optioned screenplay and more :

Just released from MILFORD HOUSE:

LONG JOHN: THE LONGEST STRIDE – a biographical novel

The Inspirational True Story of "Long John" Woodruff, Gold Medal Winner at the 1936 Berlin "Hitler" Olympics. Watch video of John Woodruff's 1936 Gold Medal Race.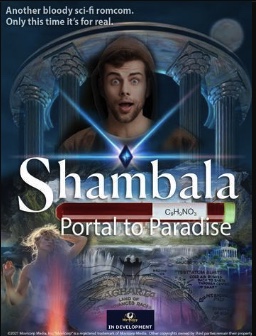 Feature in Development with: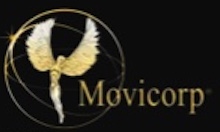 Another bloody sci-fi romcom. Only this time it's for real.  An oddball, lonely young dude joins forces with a mysterious out-of-this-world beauty to battle powerful, dark forces conspiring to control mankind.

Created and Co-written by David Orange